Orla Frawley
BSc (Hons) Pod. MChSI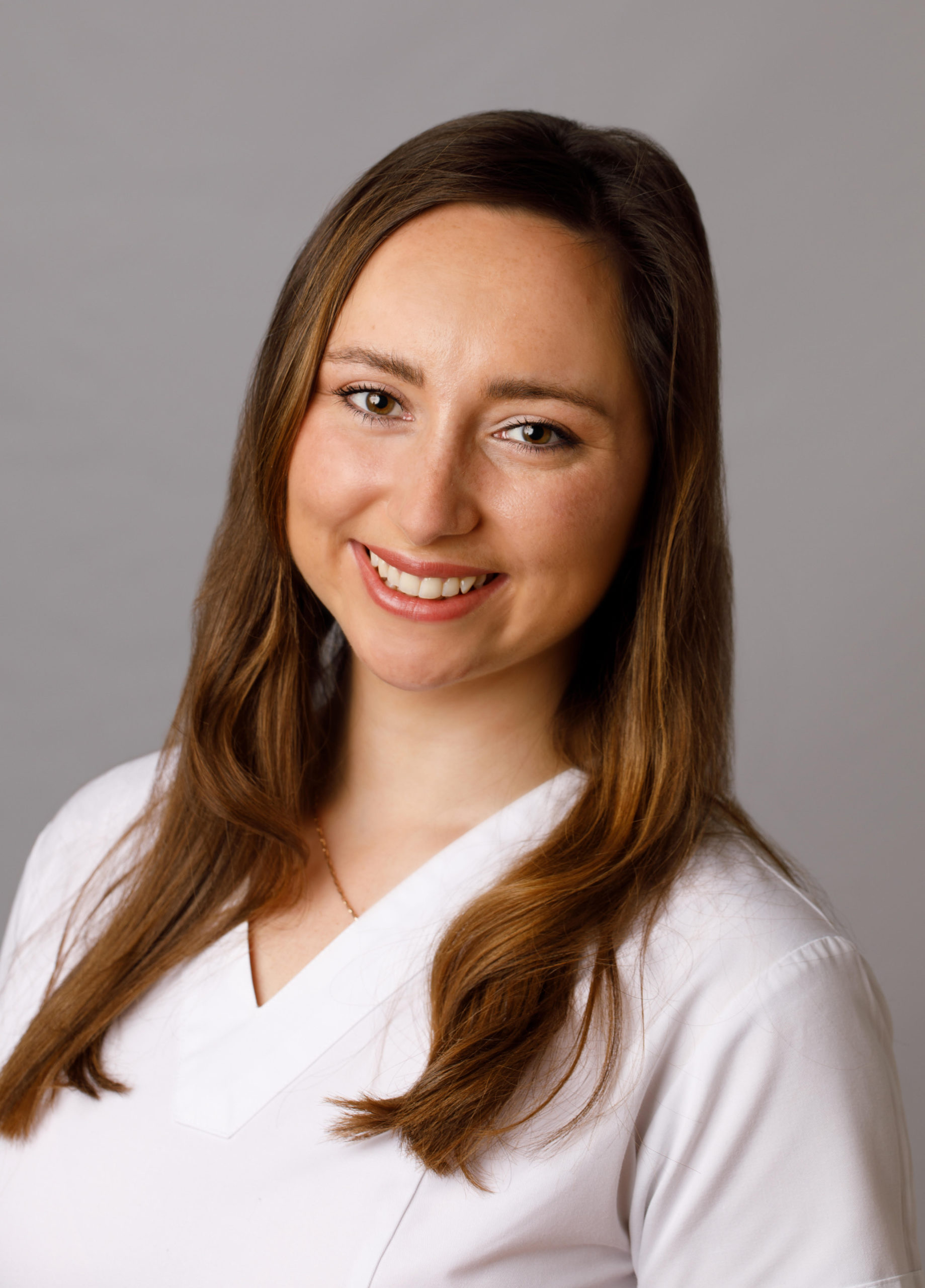 Orla graduated from NUI Galway with a BSc (Hons) podiatry, she is HSE approved and a member of the Society of Chiropodists and Podiatrists of Ireland. Orla has experience working in all aspects of podiatry including: lower limb biomechanics, gait analysis, chiropody care and diabetic care. Orla gained her experience in podiatry both in Ireland and abroad. In 2019, Orla carried out work placement in the New York College of Podiatric Medicine and the New York Metropolitan Hospital. She has also worked in a busy podiatry practice in Blackrock, Dublin and has experience working in hospital settings in Galway. Orla is the second generation of her family to continue in the profession. Orla's mother Nora Frawley who ran a practice in Ballinlough has over 30 years' experience in the field.
Orla believes in giving back to the community and is a member of the Fit Feet Campaign in the Special Olympics and has worked with homeless adults. She also maintains her continual professional development by staying up to date with current literature, attending conferences and attending courses to ensure the very best care for her patients! Orla is always keeping active from gym classes, open sea swimming, cycling to snowboarding she fully understands the importance of moving pain free.
Anne Clancy
BSc (Hons) Pod. MChSI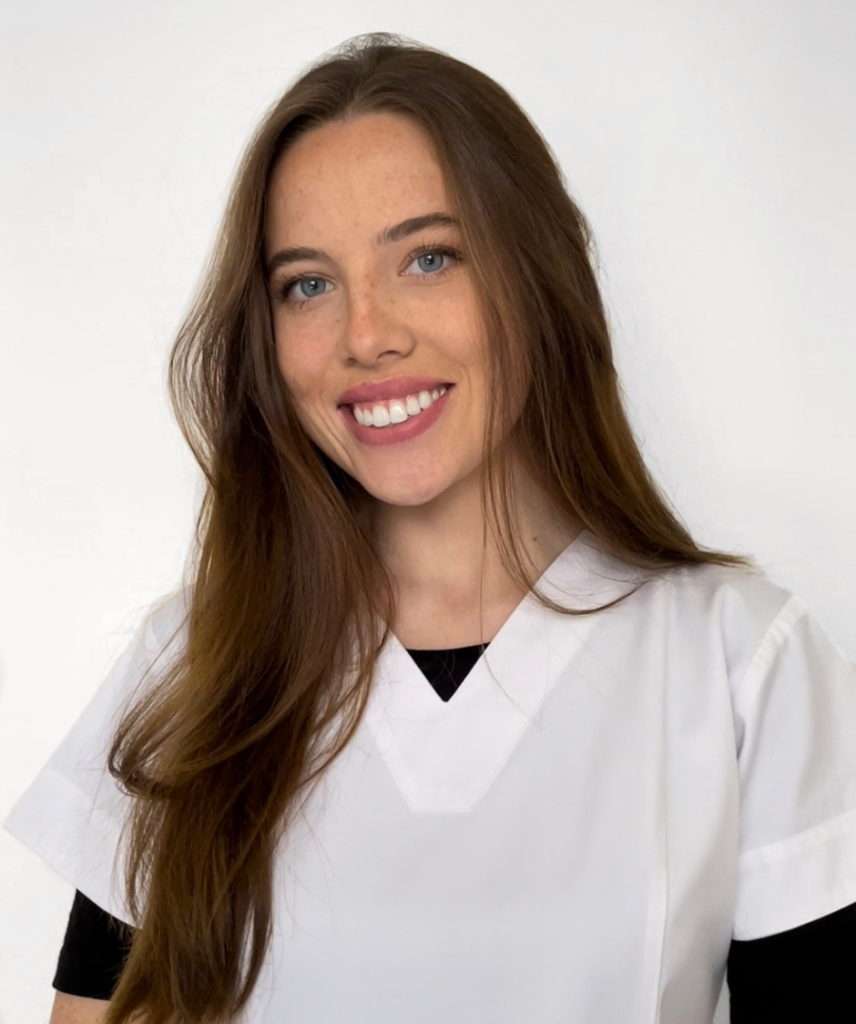 Anne is a graduate of the National University of Ireland, Galway where she graduated with a BSc. (Hons) in Podiatric Medicine. She is a current member of the SCPI (Society of Chiropodists and Podiatrists Ireland).
As a graduate of the NUI Galway School of Podiatric Medicine, she has carried out over 1000 clinical hours in Merlin Park Podiatry Clinic. Anne has experience in a variety of areas in Podiatry having worked in both public and private healthcare settings in Ireland, where she gained experience in all areas of podiatry, including routine podiatry, diabetic foot screening, wound management, paediatrics, musculoskeletal injuries and nail surgery. Anne strives to provide the best treatment possible for her patients and achieves this through Continuous Professional Development, by studying the most up-to-date, evidence-based podiatry treatments.
In her spare time, Anne likes to keep active and enjoys sea swimming, hiking and walking her dogs!