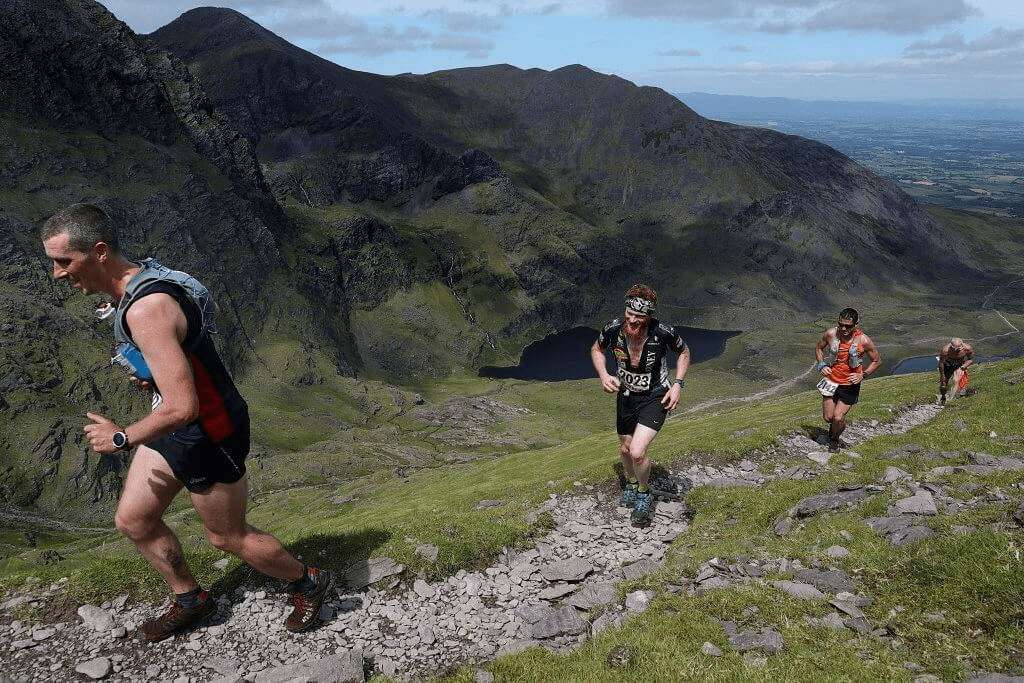 Are 'Shin Splints' preventing you from reaching your fitness goals?
This a common problem among runners, with a prevalence of up to 35 percent! The fancy term for this condition is medial tibial stress syndrome or MTSS.
People with this issue experience pain to the lower front of their leg that is brought on by exercise. The cause of this pain is due to overloading of your tibia bone. This can be due to:
Sudden increase in activity levels
Poor running technique
Muscle weakness
Recovery time
Sleep deprivation
High BMI
When it comes to shin splints remember high pain is NO Gain! The cause of your shin splints needs to be identified and a programme initiated to get you back running pain free quickly and safely.
If you think you may be experiencing shin splints book an appointment here at the Bishopstown Podiatry Clinic where a biomechanical assessment can be carried out and a treatment plan started. Book a consultation with an experienced podiatrist at Bishopstown Podiatry Clinic today by phone or online.
Click to make an appointment by phone: 021-4867629
Click to make an online appointment