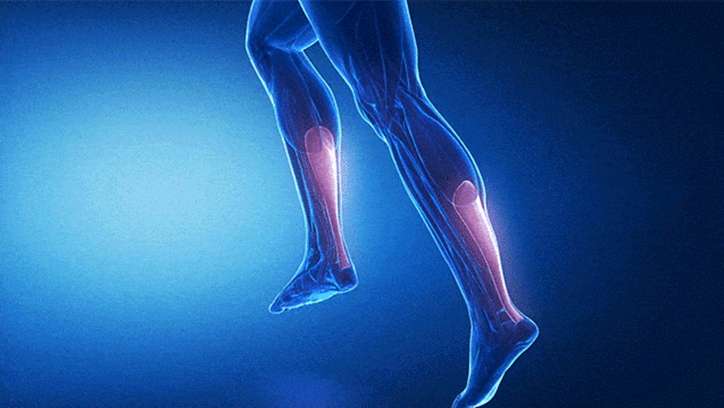 What is it?
The Achilles' tendon is a tissue band that connects the calf muscle to the heel bone (calcaneus). It is the largest tendon in the body. It is used in walking, running, jumping, climbing stairs and standing on tiptoes.
Achilles tendinopathy is an overuse injury of this tendon. Usually, a person will feel pain or swelling at the insertion point of the achilles in the back of the heel (insertional achilles tendinopathy) or 3cm higher on the Achilles' tendon (non-insertional achilles tendinopathy).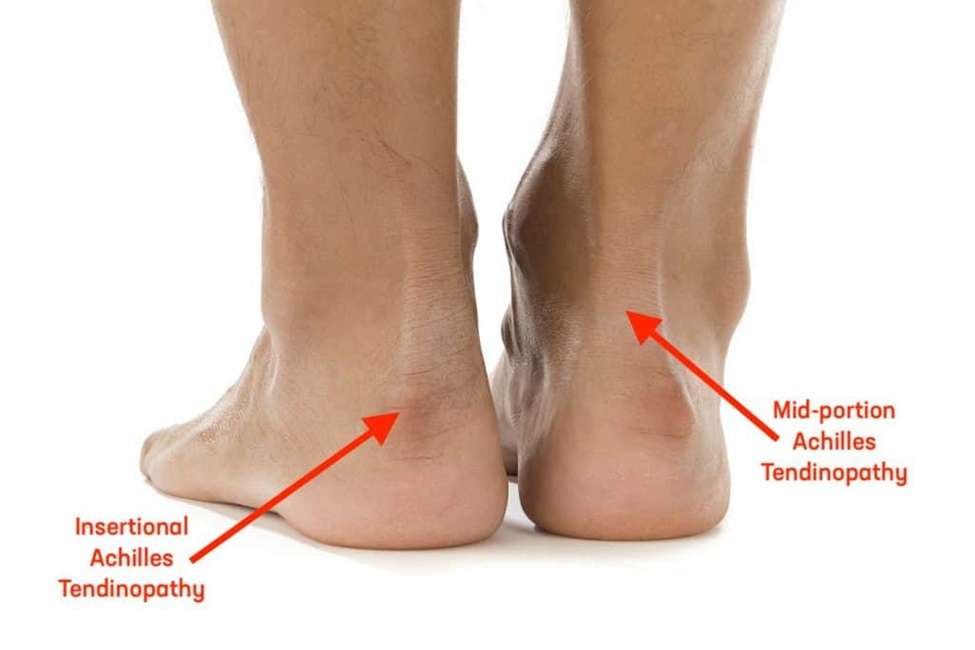 The pain is aggravated by exercise.This overuse injury occurs when the achilles tendon is too tight and weak for normal function.
Who does achilles tendinopathy affect?
The most common age group affected by this condition are between 30 – 40yrs. Men are 5 times more likely to develop an achilles injury when compared with women. This condition is mostly seen in long distance runners, dancers and tennis players.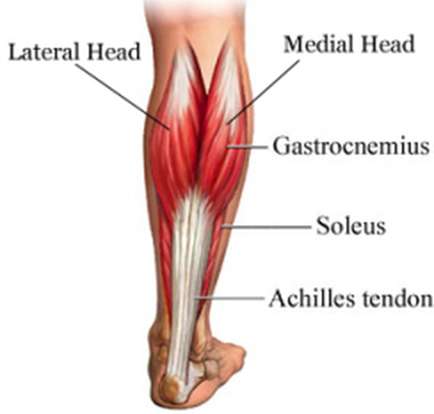 What should I do if I think I have an Achilles' tendon injury?
It is important to have the injury properly assessed and graded by a qualified podiatrist so that the appropriate treatment plan can be implemented.
What treatment is available?
Once the appropriate treatment plan is implemented symptoms begin to improve.
After initial injury RICE technique should be carried out.
A stretching and strengthening programme should be started to improve the condition of the Achilles' tendon.
Orthotic intervention may be deemed necessary to reduce the load in the Achilles' tendon.
For grade 3 injuries a referral for surgery is required.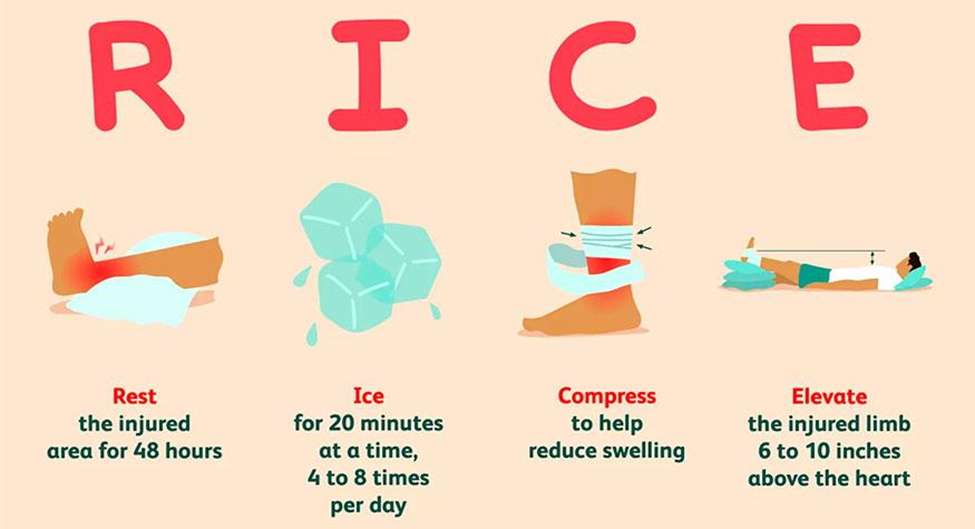 How long is recovery?
Recovery can take 6 weeks to a few months depending on the severity of the injury. Achilles tendinopathy can be graded into 3 categories.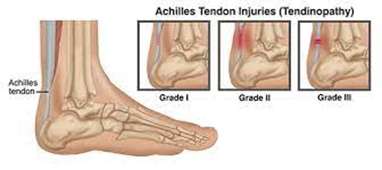 Grade 1 and 2 can be treated conservatively while grade 3 (rupture of the achilles tendon) would require surgical intervention.
Click to make an appointment by phone: 021-4867629
Click to make an online appointment