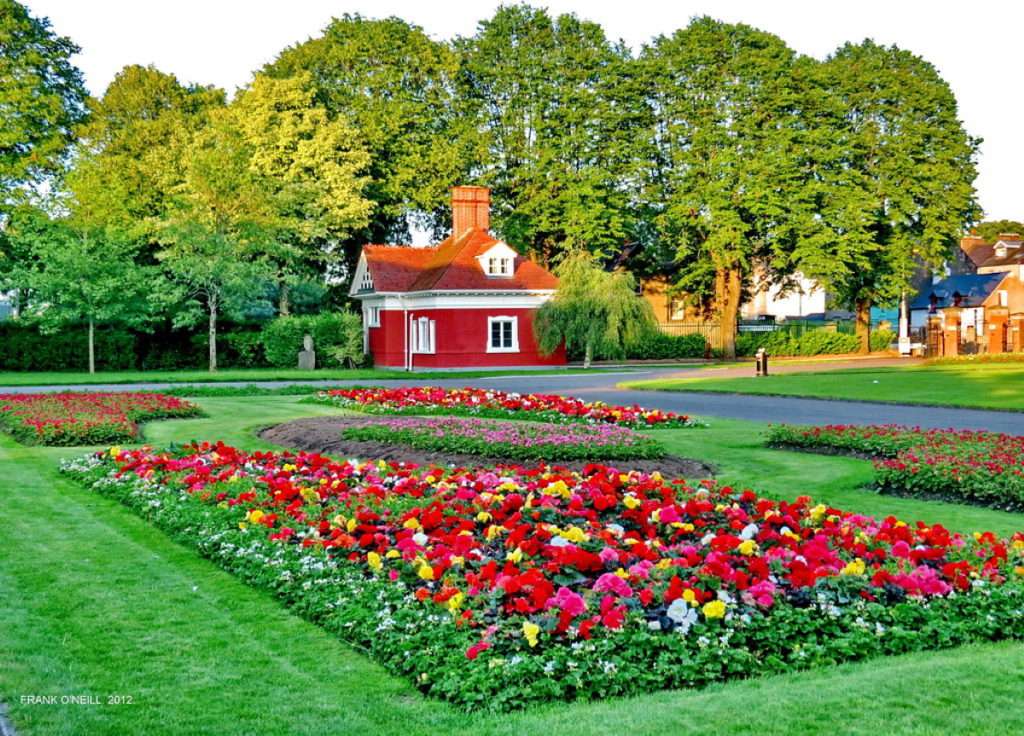 Cork's Most Scenic Walks, Tracks & Trails
As we start 2021 in another lockdown, don't let this be an excuse to put your New Year's resolutions on hold! Fresh air and exercise has been proven time and time again to be so important to our mental health and wellbeing. It's never too late to jump on the bandwagon with a couch to 5km! Although, I think we have all become very familiar with our local parks and neighborhoods, here is a list of some of Cork's most scenic walks, tracks and trails that you may not have discovered to keep you motivated during lockdown number 3.
Fitzgerald's Park – An Oasis in the City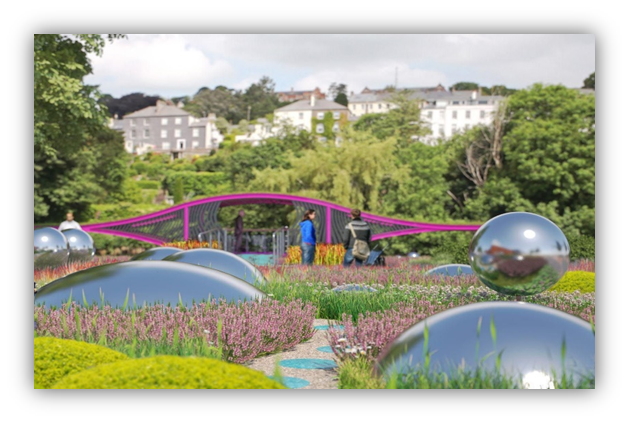 In the middle of all the hustle and bustle, Fitzgerald's park offers something for everyone. The park is full of beautiful greenery, rose gardens and playgrounds. Stop and sit on a bench to watch the river Lee flow hurriedly towards the busy city or if you are brave enough watch from the 'Shaky Bridge', a landmark since 1926 that has recently been restored to its original grandeur.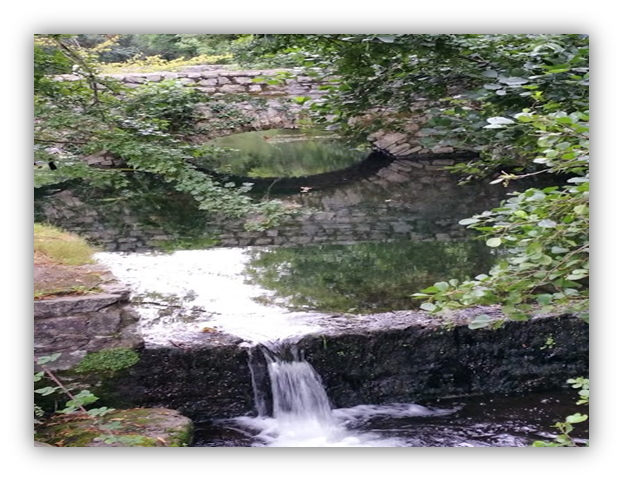 Here, you will be immersed into the natural world. Along your walk you will be exposed to a choir of birds, noisy waterfalls and the flow of the River Curragheen. This public walkway offers large open spaces making it the perfect place to visit during this lockdown.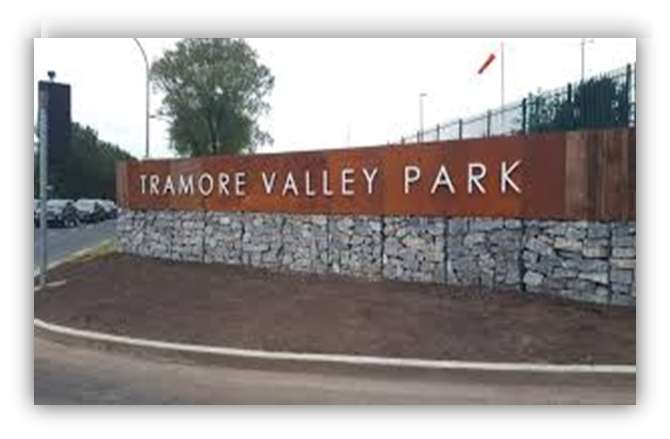 Tramore Valley Park is reclaimed land from a former landfill site, but don't let that turn you off a visit! Prepare to be impressed, within this park there is a multitude of outdoor activities from playgrounds, pitches, bmx tracks to skate parks. In the center of the park there is a large mound. If you are adventurous enough to walk to the top, you will be rewarded with spectacular views.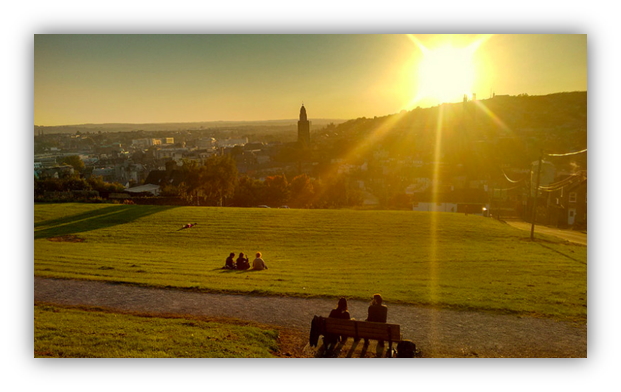 At the top of Cork City's most famous hill there is a small park that overlooks the entire city. This is an amazing spot to watch a sunset. As the sun sinks in the sky and casts an orange glow around the Shandon Bells you feel on top of the world. But make sure your brakes are in good order for your decent down Patrick's hill!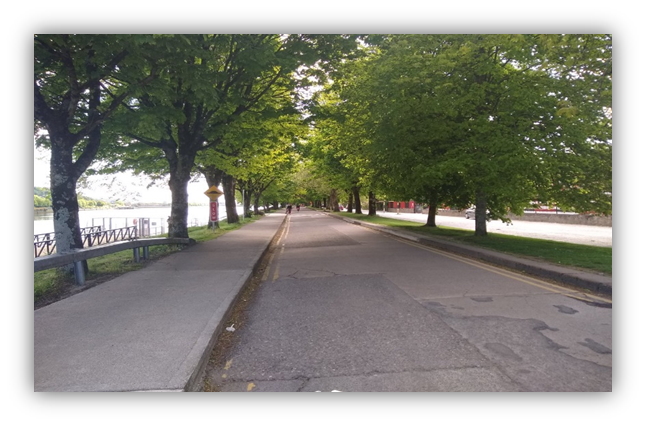 The Marina in Blackrock is the perfect spot to relax with a cup of coffee as you watch the shipping containers being unloaded. As you approach Pairc Ui Chaoimh you will stumble across the Atlantic Pond where you will find a parade of ducklings paddling along after their mothers. 
If you are experiencing foot pain, don't ignore it.
Book a consultation with an experienced podiatrist at Bishopstown Podiatry Clinic today by phone or online.
Click to make an appointment by phone: 021-4867629
Click to make an online appointment