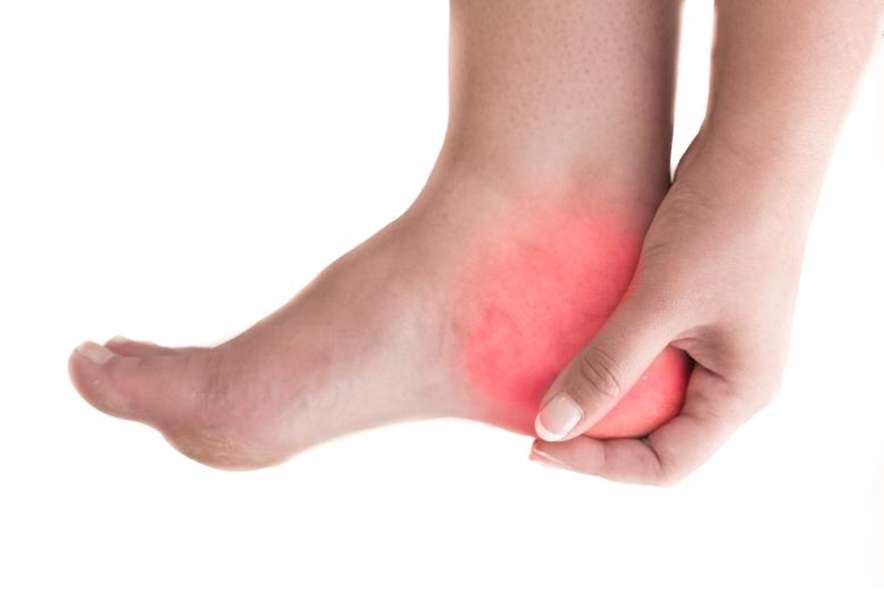 Now that restrictions have eased and sport has returned, paediatric heel pain has become more prevalent. An increase in heel pain among children typically occurs when children return to school and resume after school activities from September onwards.
What causes heel pain in children?
The most common cause of heel pain in children is Sever's disease which is an inflammation of the epiphyseal plate in the calcaneus bone (heel bone) of the foot. The epiphyseal plate is also known as the growth plate. This is the point where bone growth occurs in children. This form of heel pain usually occurs in very active children during a growth spurt. A major growth spurt occurs during puberty. For females this ranges from age 8 – 13 years and in males 10 – 15 years.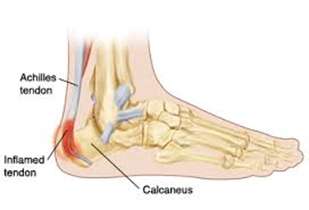 Reduce activity levels
Start a stretching programme for the muscles in the foot and leg to reduce tension on the heel bone
Orthotic therapy, intervene with a specialised insole to take shock and reduce forces at the heel bone.
For acute flare ups use RICE therapy to reduce the inflammation.
What is RICE?
Rest: stop unnecessary activity until pain resolves
Ice: apply ice to the area for 15-20 mins every 2 hours until pain ceases.
Compression: compression bandaging can reduce pain levels
Elevation: at rest and when icing the area keep foot elevated on a chair. At night place foot on pillows.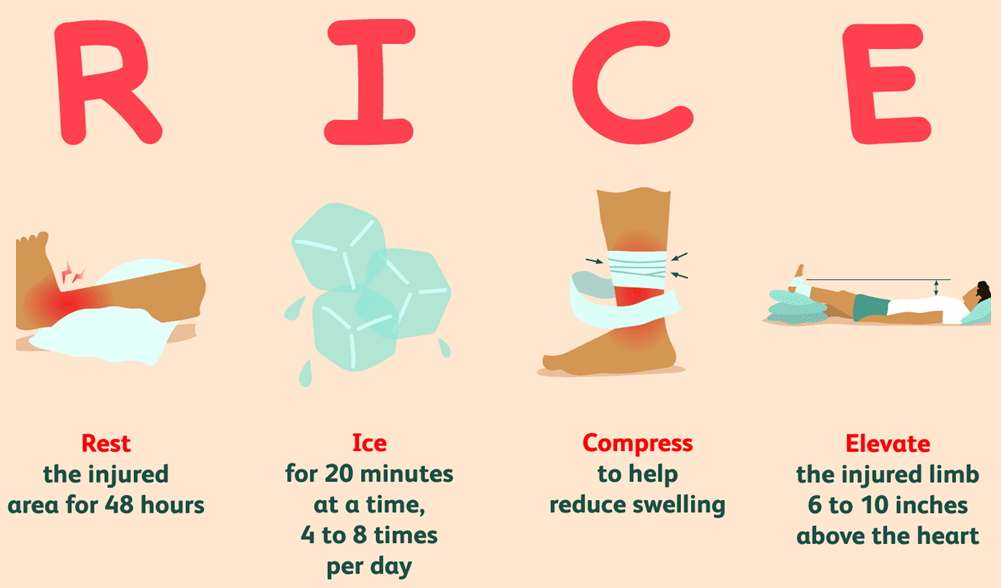 *If your child is complaining of heel pain it is important to have it assessed by a qualified podiatrist. Sever's disease is not the only cause of paediatric heel pain.
If you are concerned about your foot, don't ignore it.
Book a consultation with an experienced podiatrist at Bishopstown Podiatry Clinic today by phone or online.
Click to make an appointment by phone: 021-4867629
Click to make an online appointment