At Bishopstown Podiatry Clinic we love welcoming our new patients and want to provide you with the best possible treatment. In our experience, preparing for your podiatry appointment can allow you and your podiatrist to find the best treatment and plan, tailored to your specific needs. We have created a list of tips and questions, along with a checklist of what you might need to bring with you for your initial consultation with us.
Step 1: Bring a list of your medical history
At your first appointment, it's a good idea to bring a list of your medical history. This will include any underlying medical conditions you might have, such as diabetes, high blood pressure or arthritis; any medication that you are taking, any relevant surgeries, and anything you might be allergic too. This will help our clinicians to have a clear perspective of your health and how to decide on an appropriate treatment for you.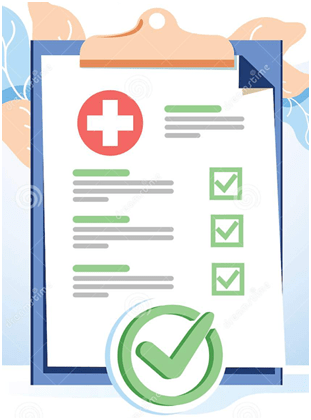 Step 2: Take note of your GP's name and address
This can be useful for your podiatrist when it comes to making referrals or checking the status of their patient.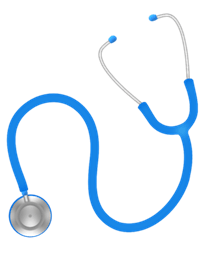 Step 3: Bring your referral letter with you if you have one
By reading your referral letter, your podiatrist can receive a clear understanding of the situation at hand or any previous treatments that may have been carried out by the referee.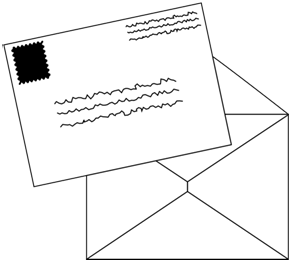 Step 4: Take note of your symptoms if you are experiencing pain
Your podiatrist can use your answers to develop an idea of what the issue might be and allow them to make an informed diagnosis. Please use the question guide below to help you:
Where is the pain located?
What does the pain feel like?
When did the pain start?
How long does the pain last?
When does pain occur? For example, at rest or during exercise, in the morning or in the evening?
What are the precipitating or alleviating factors, if any?
Were there any injuries or events that may have occurred at the area?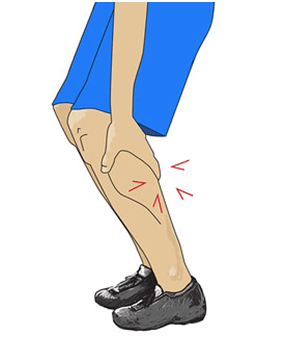 Step 5: Note any questions you would like to ask your podiatrist, prior to your appointment
Sometimes when we arrive at an appointment, we can get flustered, or forget to ask important questions. To avoid this, we advise taking note of any questions you have, so that we can answer them for you at your appointment. Of course, if you have any other questions throughout your consultation, feel free to ask!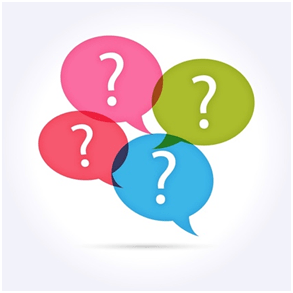 Step 6: Wear suitable clothing
Although we will be assessing your feet, sometimes we may need to roll your pants to or just above knee level. This mainly happens during bio mechanical assessments. Leggings, shorts, or loose trousers are recommended.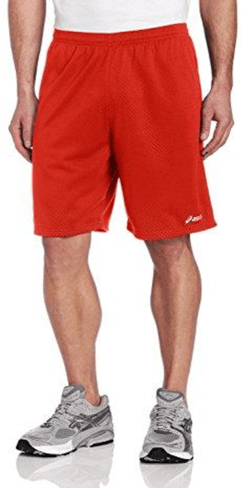 Step 7: Bring/wear the correct footwear
When coming to your podiatry appointments, bringing the shoes you wear on a day-to-day basis lets the podiatrist assess your footwear and see if they're suitable for you. If your issue is associated with walking or exercise, please bring your exercise shoes. If you own a pair of orthotics, bring those along too! We advise that you wear shoes that are easy to take on and off. We also apply an emollient or cream following your treatment and so socks and supportive shoes would prevent slipping and sliding on the drive or walk home.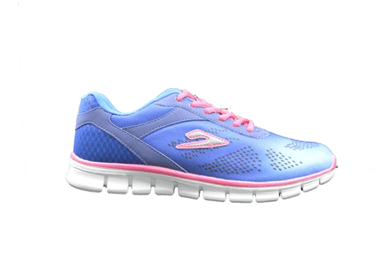 Step 8: Remove nail varnish
It can save time for both yourself and your podiatrist during your appointment if you arrive with your nail varnish removed. This leaves more time for treatment and care of you and your feet!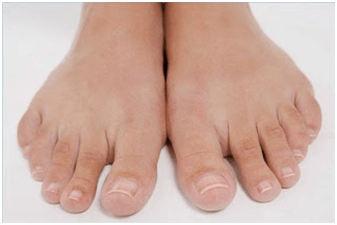 Bishopstown Podiatry Clinic prides itself for providing exemplary podiatry care for all patients who attend and following this guide can help your podiatrist provide the best and most suitable treatment for your specific needs. If you have any concerns or queries regarding your first appointment at our clinic, please don't hesitate to email us at info@bishopstownpodiatryclinic.com
We look forward to meeting you!
Click to make an appointment by phone: 021-4867629
Click to make an online appointment