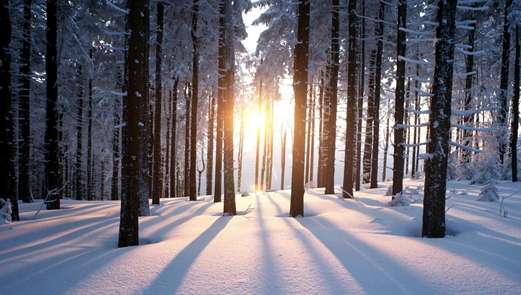 Winter Words of Wisdom
Winter is here and while we are all in lockdown it is still important to stay active. Here are some top tips this winter for keeping your feet in tip top condition.
If you experience chill blains and cold feet you should avoid any sudden changes in temperature. This includes wearing warm winter socks when walking outdoors and avoiding hot water bottles when indoors! A special insole that reflects heat may also help to keep your feet warm in the cold months of the year which are available here at Cork Foot Clinic.
If you want to avoid dreaded fungal infections and unpleasant smells you must wear waterproof shoes when outdoors in wet weather and always change out of wet socks and shoes after your evening strolls.
After showers always remember to dry between your toes
When cutting nails always cut straight across (no fancy art work down the sides!)
To avoid hard skin developing you should apply moisturiser daily to keep your skin supple
If you are experiencing foot pain, don't ignore it.
Book a consultation with an experienced podiatrist at Bishopstown Podiatry Clinic today by phone or online.
Click to make an appointment by phone: 021-4867629
Click to make an online appointment