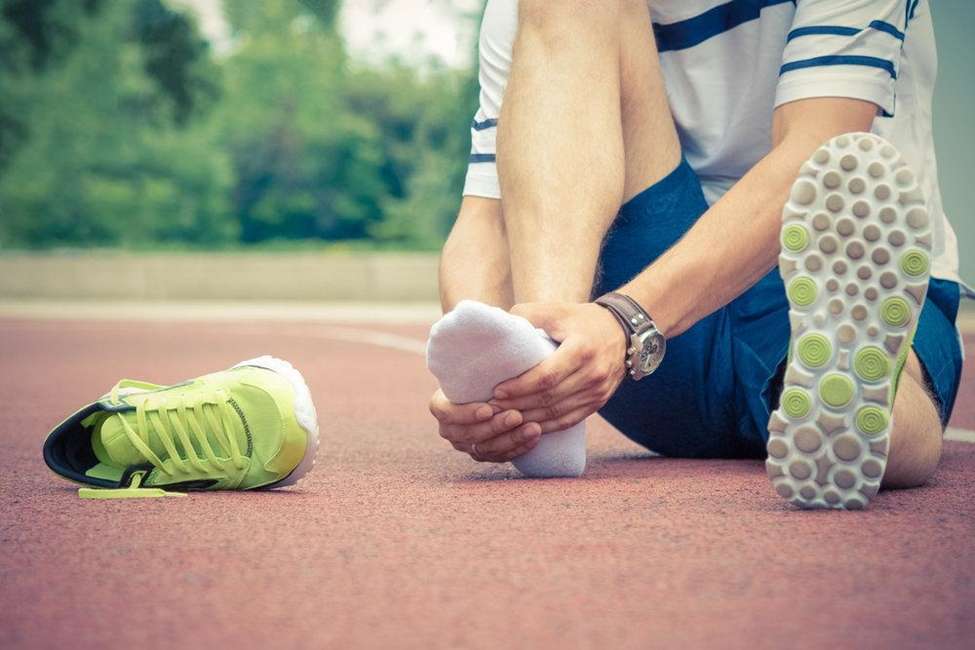 Incorrect fitting footwear is significantly associated with foot pain. Humans have been wearing shoes for over 30,000 years. Up to 72% of individuals are wearing improper fitting footwear day to day. Women tend to have more foot pain from shoes, due to a narrow toe box design. While men tend to wear shoes that are longer in length than their appropriate shoe size (Buldt and Menz, 2021). However, it is difficult to find well fitting footwear. There are 2 main reasons for this:
It is not possible to design a shoe that fits the morphology of all the feet in the population due to the fact that feet are highly variable.
Footwear is influenced by trends, fashion and media.
Many conditions associated with improper footwear can lead to irreversible damage to the structures of your foot. There are many recent studies that show the negative impact of improper fitting footwear on quality of life and the positive impacts of well fitting footwear on health and
What foot problems are associated with improper fitting shoes?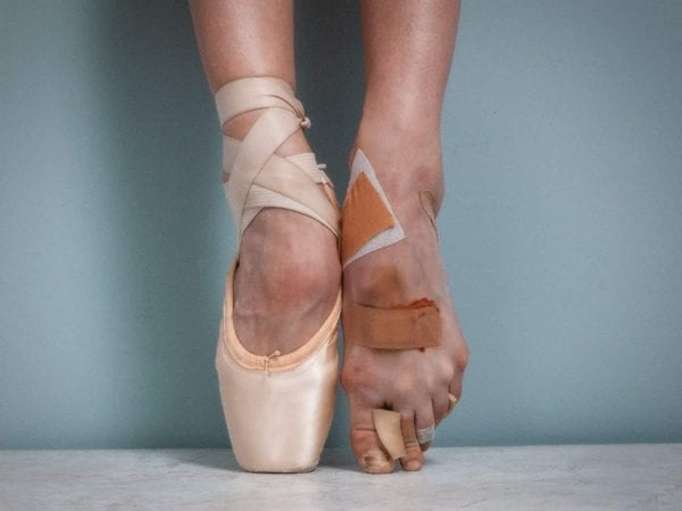 Hallux valgus/ bunion pain
Osteoarthritis
Tendonopathies
Vamps disease
Capsulitis
Plantar plate tears
Neuromas
Plantar fasciitis
Seasmoiditis
Corns
Callus
Ingrown nails
Damaged nails
Thickened nails
Hammer/ claw toes
Haglund deformities
Osteophyte thickening of bone
Increased risk of ankle sprains
Increased risk of falling
Stress fractures
Decreased quality of life
Ulceration
So, how do you spot a good shoe?
It can be difficult to find footwear that encompasses all your needs. Many individuals associate the price of an item with quality. With regard to footwear, this may be true for the materials used, as they may be long lasting but may not have any impact on their biomechanical benefit. Also, many mainstream footwear brands that were historically associated with 'good footwear' have become more influenced by high street fashion.
See the following list of tips on how to identify a good shoe.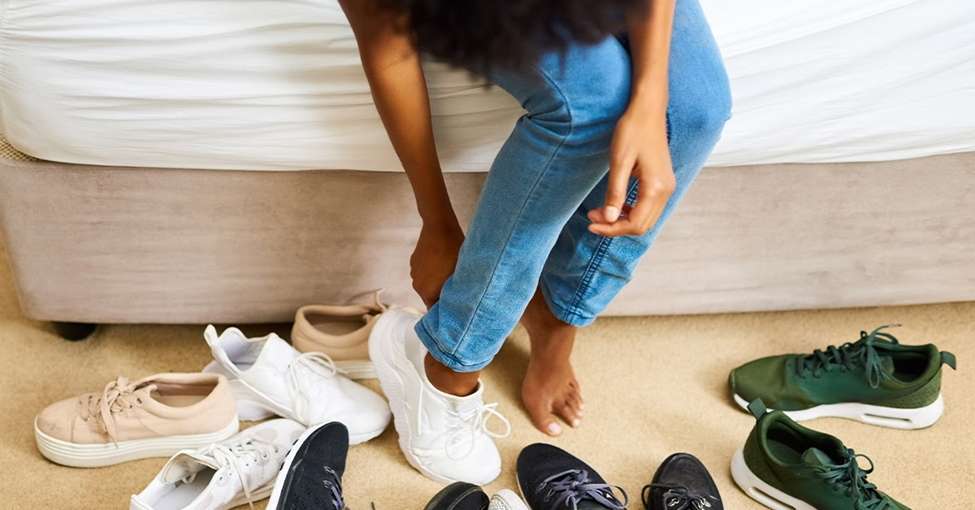 Tips for Choosing Footwear
Try on shoes towards the end of the day. Your feet can swell in the evening, resulting in them being at their largest at the end of the day.
Is the shoe your correct size? Over time our feet can change, if it's been awhile since you were last measured, it may be a good idea to have your feet rechecked.
Consider the depth and width of the shoe. Does it accommodate your foot shape? For wider feet or toe deformities you may need to choose a deep toe box made with a soft material.
Is the heel counter sturdy? The heel counter should be difficult to compress with your thumb, if it is not reinforced it is not giving your ankle enough support.
Choose footwear that fastens on the top of the foot. Slip-on shoes or footwear with zips, are by design too small for your foot, also, the lack of stability and control in these shoes forces your foot to work harder during gait.
The sole of the shoe is also an important component of any good shoe. The sole should be solid enough that you cannot ring it like a towel but flexible enough that it bends where the foot bends – at the toe box.
The ratio between the rearfoot to the forefoot of the sole of the shoe, should be 2:1.
If you have foot pain it is important to have it properly assessed by a qualified podiatrist. Appointments are available at Bishopstown Podiatry Clinic where a full assessment and a treatment plan that is tailored specifically to your needs can be implemented.
Reference
Buldt, A. and Menz, H., 2021. Incorrectly fitted footwear, foot pain and foot disorders: a systematic search and narrative review of the literature.
If you are concerned about your foot, don't ignore it.
Book a consultation with an experienced podiatrist at Bishopstown Podiatry Clinic today by phone or online.
Click to make an appointment by phone: 021-4867629
Click to make an online appointment